Het BioBos
avonturen op ieder niveau
The Bio-forest
Enjoy nature! That is also possible at the Bio Holiday Resort. In our own Bio-forest you can go on boot camps, horseback riding, mountain biking and stimulate your senses on the experience path and the music lane. The paths in the forest are wide and paved, so that you can easily get out in a wheelchair.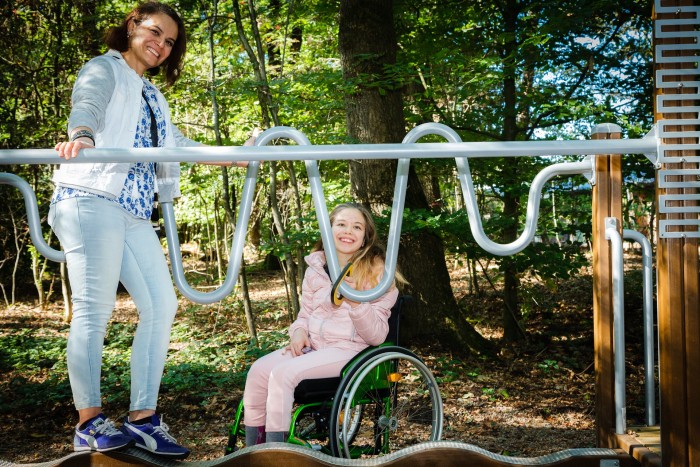 Bootcamp for everybody

In the middle of the forest you will find the picnic hump: the round picnic table invites you to a cozy lunch. You can also easily join your wheelchair. Real raw dews are allowed to deviate from the paths. The BioBos is completely fenced, which is nice when children go exploring on their own.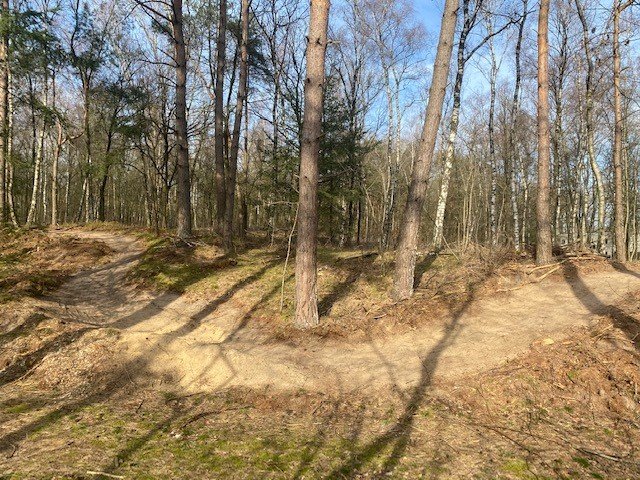 Mountainbike route for children